We are one of the Pioneers of the Expansion Joint industry and a Leader in supplying the most comprehensive line of METAL BELLOWS, EXPANSION JOINTS & EXHAUST MANIFOLD SYSTEMS
Based in Houston, the Energy Capital of the World, Bellows Systems designs and manufactures metal bellows, expansion joints, exhaust systems and associated products. Our products are used in diverse industries such as Oil and Gas Transmission, Petrochemical plants and Refineries, Power Generation, Automotive, Aerospace and Defense and many more. 
Bellows Systems is capable of custom design and manufacture of wide range of bellows and expansion joints. Bellows Systems also has a large portfolio of standard designs for the different industry applications.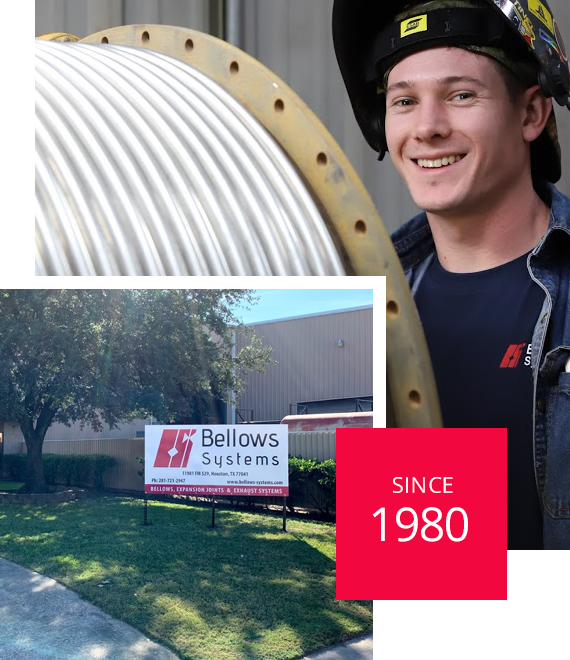 The story of our success
Bellows Systems, Inc. (BSI) is a privately held business incorporated in the State of Texas in February 1980. Bellows Systems draws it heritage and experience from innovative companies such as Woolley Tool and Manufacturing, a division of Chromalloy Woolley (Odessa, TX), Circle Bellows and Welding Company (Burbank, CA) and Kopperman Industries (Norristown, PA) with their history going back to 1894. In January 2019, Bellows Systems relocated its Odessa, TX and Ventura, CA plants to Houston, TX as part of a major restructuring to update and modernize our operations and to serve our clients better.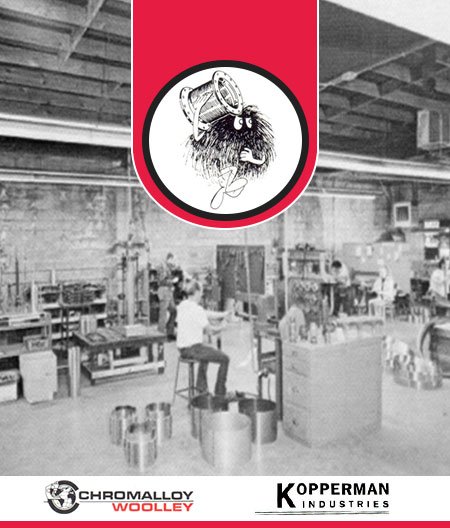 The Beginning
Bellows Systems draws its heritage and experience from pioneering companies like Circle Bellows & Welding Company, Woolley Tool & Manufacturing and Kopperman Industries with its history going back to 1894.
1894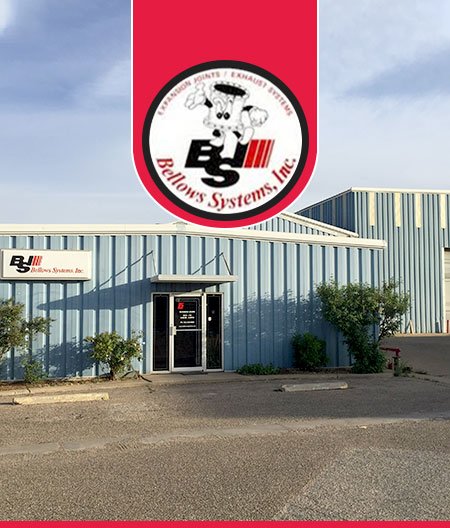 The Transformation
Bellows Systems was formed in 1980 through the purchase of Bellows department of the Woolley Tool & Manufacturing. Its locations included the west coast plant in Ventura, CA and main facility in Odessa, TX.
1980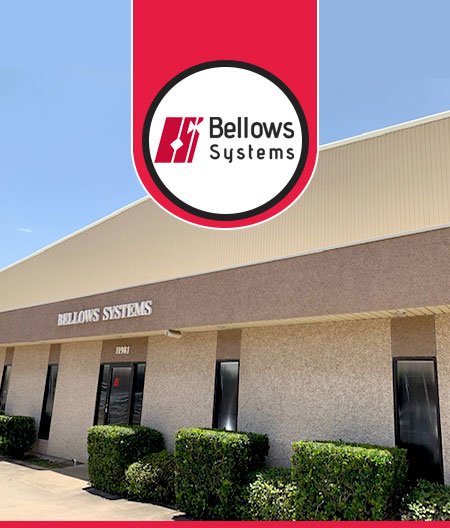 The Present
Bellows Systems was acquired by AKAMAN LLC in 2017 and in 2019 relocated both its Ventura, CA and Odessa, TX facilities to Houston, TX as part of major restructure to modernize its operations and serve our client better.
2017
A Culture of Caring
Bellows Systems, Inc. fosters a culture of caring. We care about safety, about each other, about the work we do and about the Company. We believe that our culture of caring will allow the organization to grow and provide consistent value to our Clients.
Whether you are looking for Standard Bellows or Custom Expansion Joints, Bellows Systems can deliver.