Life at Bellows Systems Inc
Good companies are born. Great companies are sculpted. Sculpted from the inside-out — brick by brick, layer by layer and persona by persona to make a great workplace that stands the test of time.
Bellows Systems Inc. (BSI) offers a great work environment, professional development, challenging careers, and competitive compensation with healthcare benefits.
Benefits:
– Enrollment in BSI's Medical and Dental insurance plan.
– Eligibility for Paid Time Off (PTO).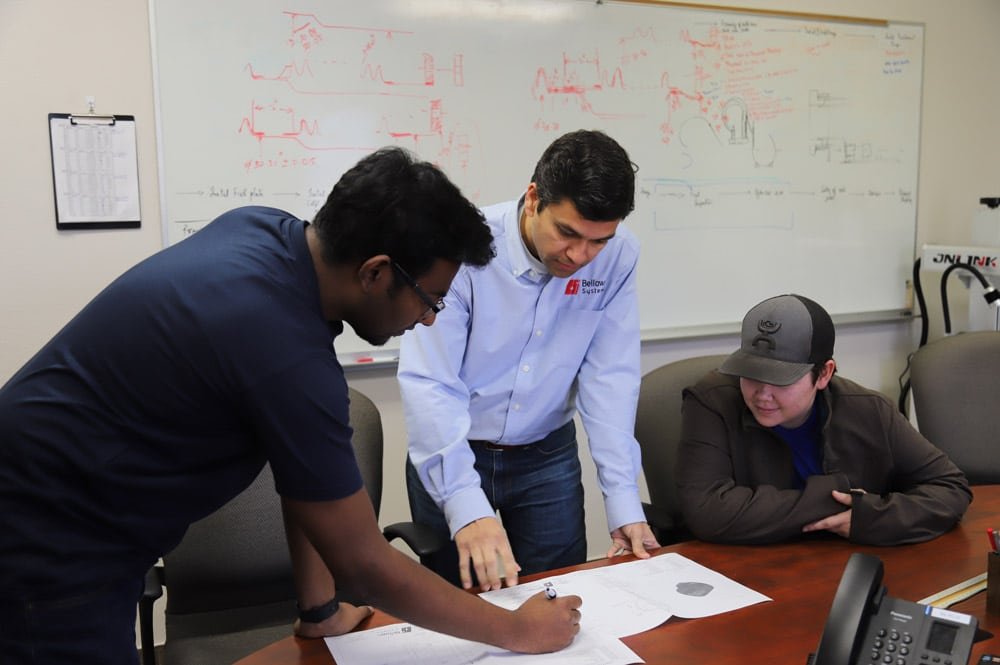 We are constantly on the lookout for dedicated and qualified people.
Interested to be a part of Bellows Systems Inc?