For the water and wastewater industry, Bellows Systems supplies both die formed and hydroformed bellows.
Pump Inlet Bellows 

Pump Outlet Bellows (HP Expansion Joints) 

Municipal Water Tower Piping 

Inlet and Outlet Pipe Expansion Joints 

Water Piping 

Steam Piping 
Our Kopperman series, hydroformed bellows have been widely used in the municipal water supply industry since the 1940s.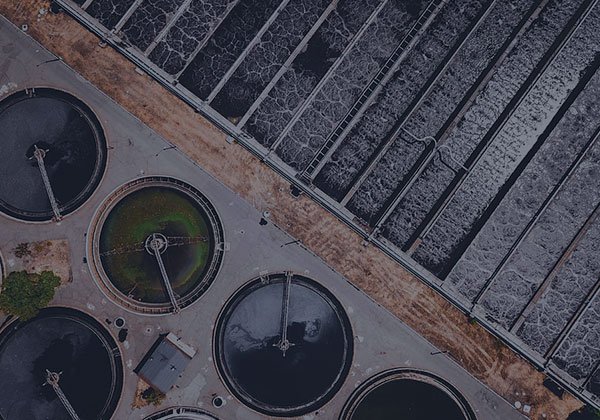 Whether you are looking for Standard Bellows or Custom Expansion Joints, Bellows Systems can deliver.