Bellows Systems products find varied application in power generation industry from coal to nuclear power plants. Our Exhaust System products are also used in industrial stand-by generation.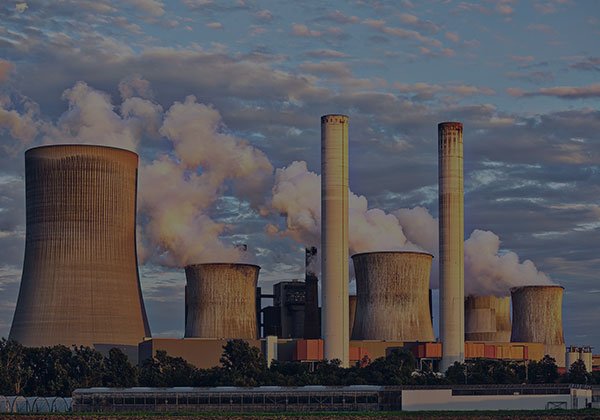 Gas Turbine Exhaust 

Solar Gas Turbines (Saturn, Centaur, Taurus, Mars and all other models)
GE LM series Industrial Gas Tubines

Siemens SGT series Industrial Gas Turbines
Steam Boiler Bellows 
Exhaust Scrubber Bellows 
Heat Exchanger Bellows 

Cooling Tower Downpipe Expansion Joints 

Nuclear – Inlet / Outlet to Boiler Feed Water Pumps 

Penetration Seal Bellows 
Exhaust Manifolds for Industrial Diesel Generators
Whether you are looking for Standard Bellows or Custom Expansion Joints, Bellows Systems can deliver.