Manufacturer of custom bellows and expansion joints for demanding applications in the pulp and paper industry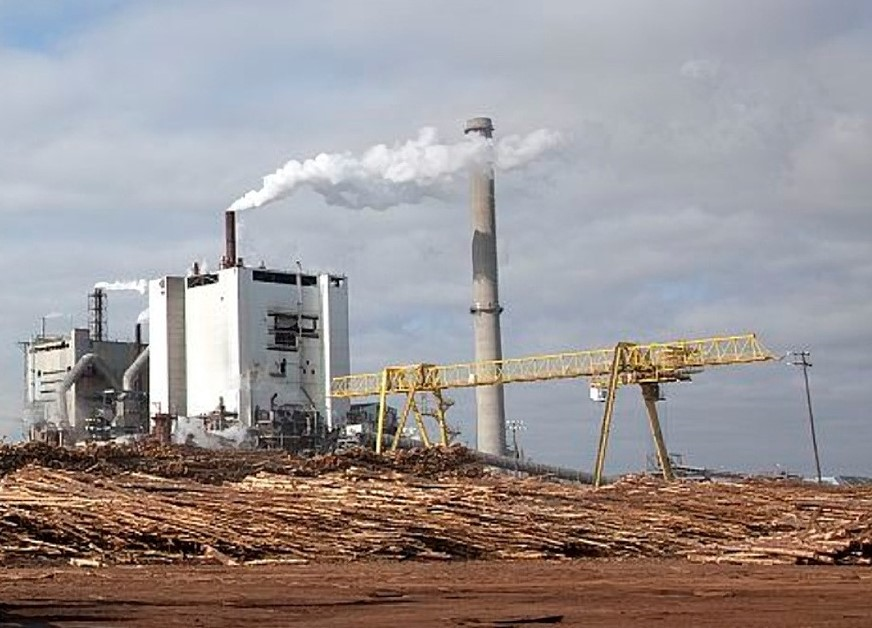 Pulp and paper industry processes has challenging service conditions for piping expansion joints. These include high pressure steam lines, piping with corrosive media like pulp, black/brown liquor (a byproduct of processing wood pulp), bleach and chlorine dioxide.
Our multi-ply bellows are custom designed for these challenging applications and we have decades of experience in manufacturing with special alloys that are able to withstand the harsh chemicals and by products of the paper making process.
Our metal bellows elements are made for 300 series austenitic stainless steels such as 304, 321, 316 and high nickel alloys such as Inconel, Monel and Hastelloy. Check our bellows materials page for compatibility.
Our expansion joints are used in both the pulp line and chemical recovery process. Check our expansion joints for our complete line up of products or chat with one of our experienced sales and engineering staff to find the right solution for you.
Whether you are looking for Standard Bellows or Custom Expansion Joints, Bellows Systems can deliver.