With an experienced in-house team, Bellows Systems provides full Engineering support for all our products. We can custom design bellows to suit your application needs per the desired requirements and standards. We also have the capability to develop new designs and verify client's bellows designs.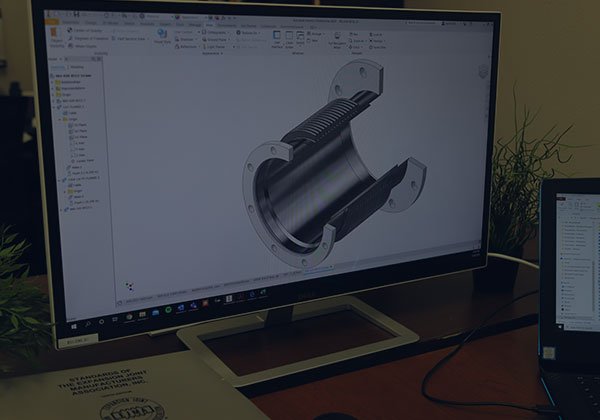 Our highly skilled and trained fabrication team is well experienced in both manual and semi-automatic welding procedures such as Gas Tungsten arc welding, Gas Metal arc welding and Flux-Cored arch welding.Bellows Systems has the capability to do over 100 qualified welding procedures covering various material combinations. 
Testing and Qualification
Bellows Systems performs extensive testing and qualification in-house of its products. We have full capability to perform a wide range of tests in house. Advanced testing such as UT and RT are performed on-site by qualified third party personnel.
Our standard products have been qualified through cyclic fatigue, pressure and axial spring rate validation testing.