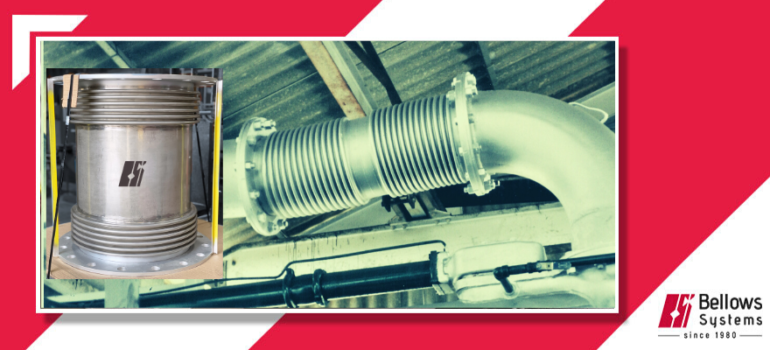 February 18, 2021
18" Dual Expansion Joint for a 16 cylinder White Superior 825 SGTB Engine
Bellows Systems has been manufacturing exhaust manifolds and exhaust bellows and expansion joints for Cooper-White Superior engines for over 40 years. Our exhaust manifold products cover the entire range of superior engines and include both,
Water jacketed (Wet) Manifolds

Insulated (Dry) Manifolds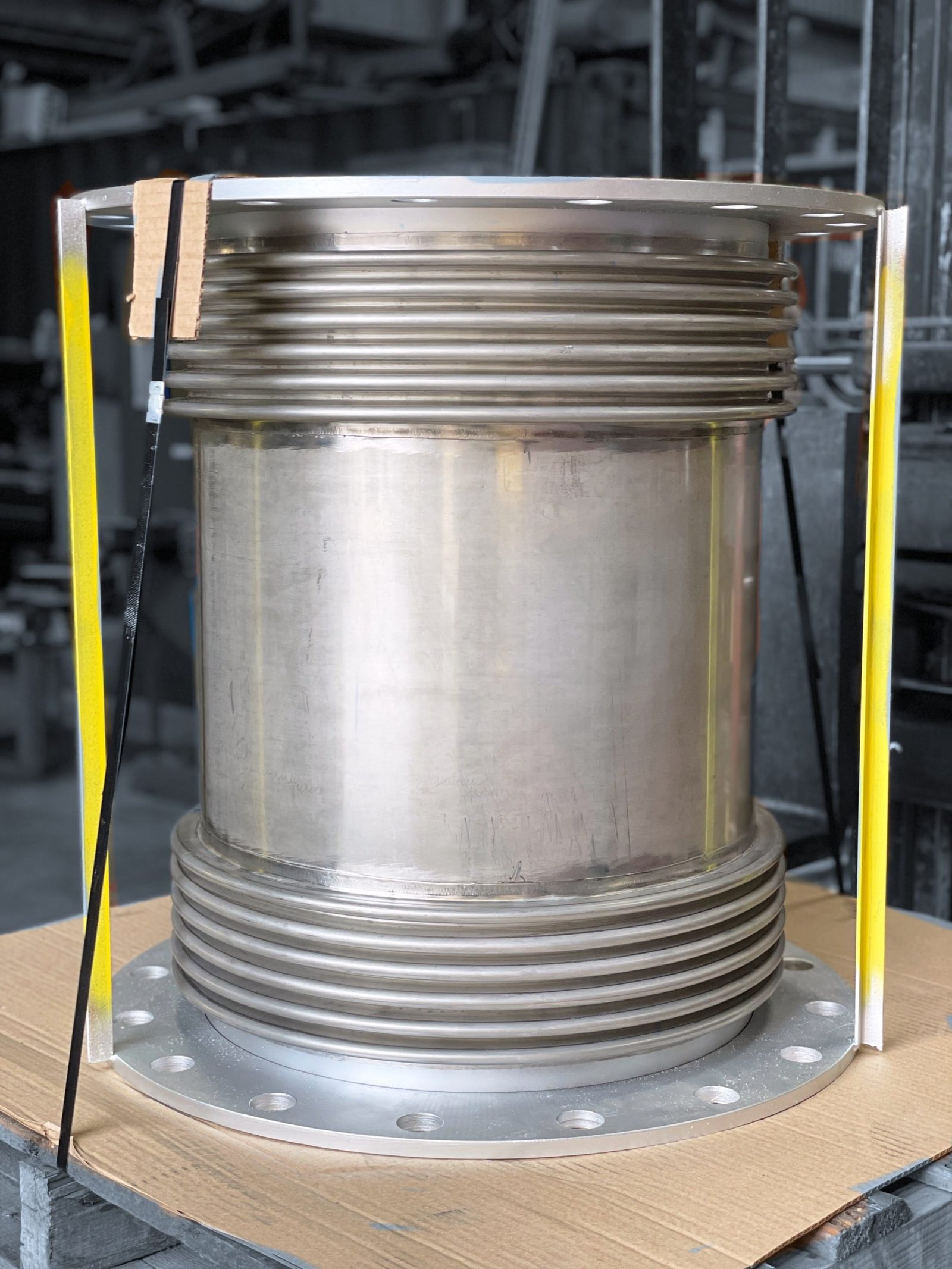 Our products with robust design have been in maintenance-free service for over two decades. As an example, the wet manifold designs for G825 series engines incorporate 4 ply nickel alloy bellows with liners on the inner jacket. This ensures the expansion joints last the life of the manifold.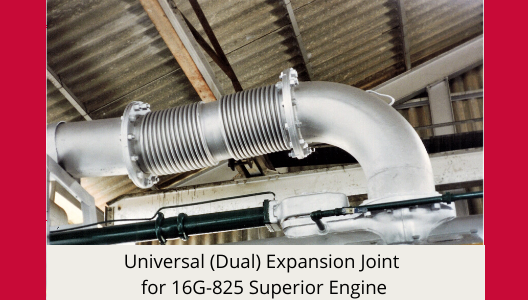 Please visit our product pages for more details