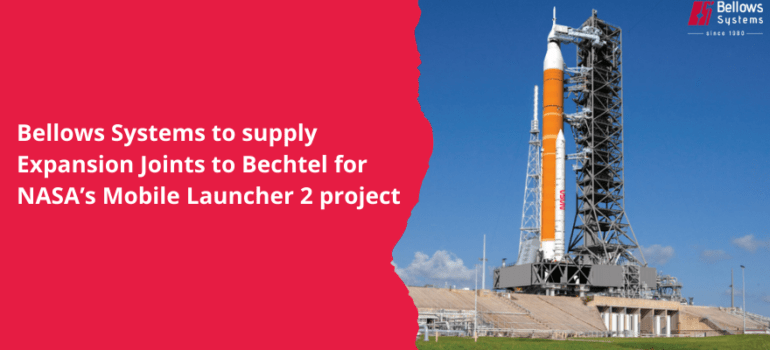 August 28, 2021
Bellows Systems, Inc. has been selected by Bechtel to design and manufacture the Expansion Joints for its Mobile Launcher 2 project. As part of the contract award, Bellows Systems will supply multiple sizes of Metal Expansion Joints which shall be manufactured at its Houston facility.
Bechtel National Inc. is the prime contractor for NASA's mobile launcher 2 (ML2) at Kennedy Space Center. Mobile Launcher 2 will be the ground platform structure used to launch the Space Launch System (SLS) Rocket and Orion spacecraft to the Moon.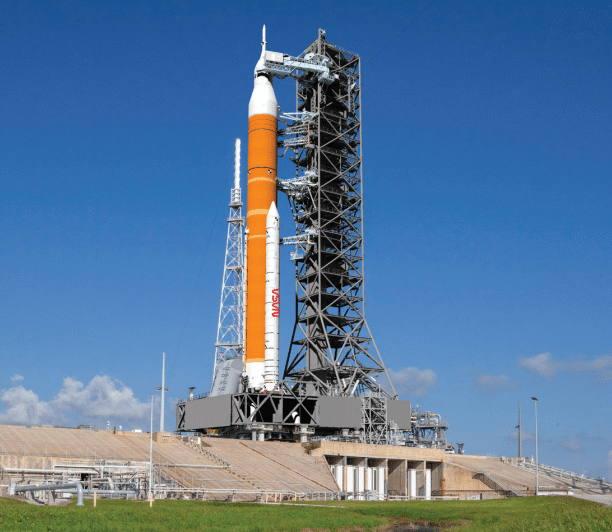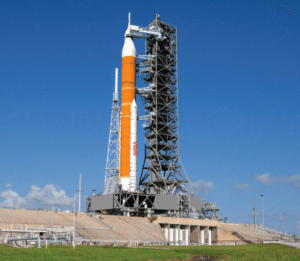 Photo Credit: NASA/David Zeiters
About Bellows Systems
Bellows Systems, Inc. is one of the pioneers of the Expansion Joint industry and a leader in manufacturing a comprehensive line of metal Bellows and Expansion Joints. With over 40 years of experience, Bellows Systems is a trusted partner for major EPCs, Aerospace and Defense companies supplying key components for mission critical applications. Bellows Systems is ISO9001/ AS9100D certified and is a NMSDC recognized Minority Business Enterprise (MBE).